Read also in Italiano
I think that by now you realized that I love captain's hats – Baker boy hat(like, I wore them in almost all the most recent outfits posts). So I want to share with you my personal wishlist of the most beautiful models and colors, with prices for all budgets!

In addition, you can find here all the looks where I wore the Bakerboy hat! Get Inspired!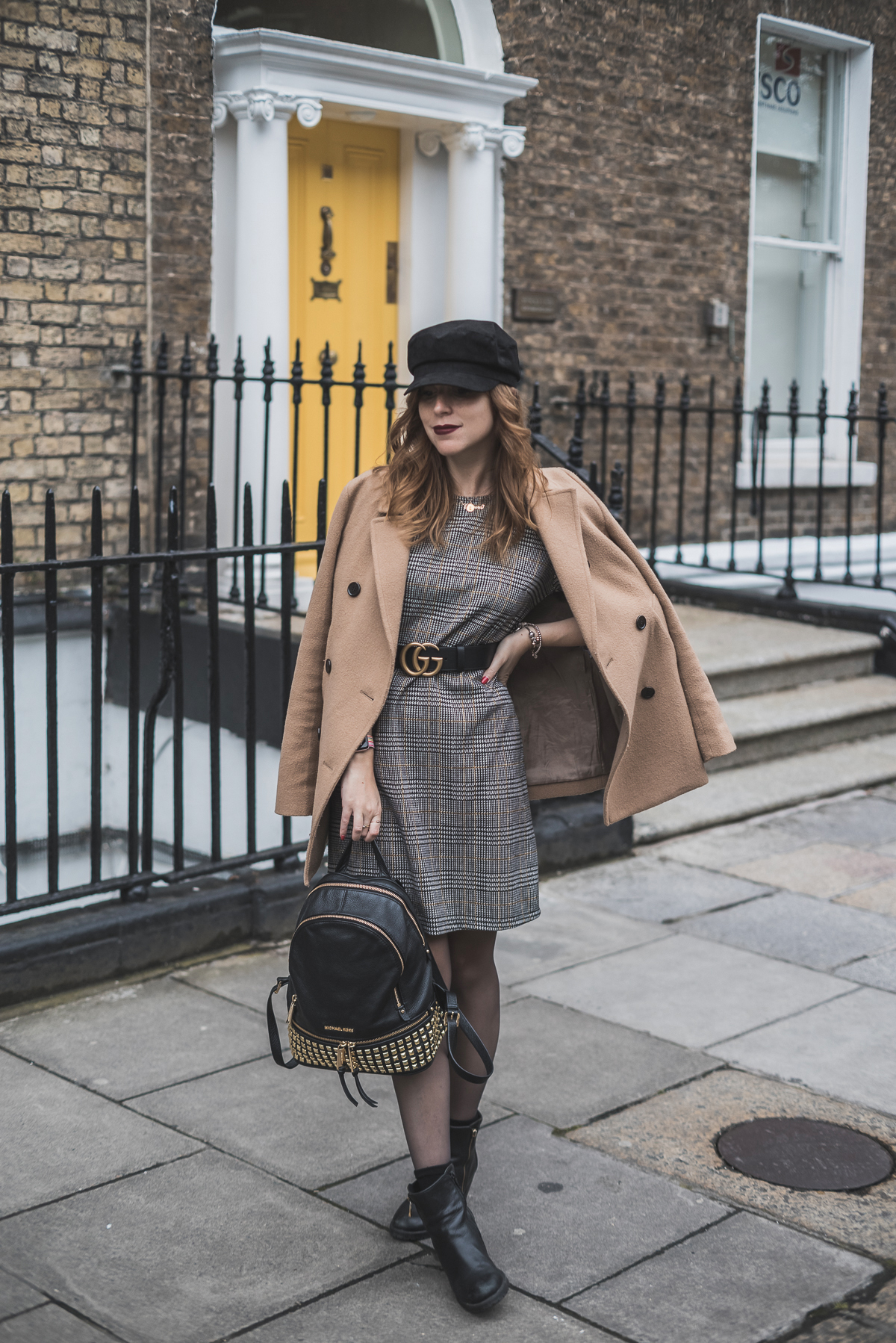 My favorite Baker boy hats with brands and prices!
The Baker boy hat was super trending last summer, but now we see them in all shapes and colors again, opting for thicker and heavier models, to cover from the cold. Yes to felt and leather, also to vinyl. My favorite brands? (at least, those I've been monitoring for a while?) Here they are!
Brixton – best quality-price ratio
The Brixton hats are British, classic but super modern. They have amazing colors and the cord on the front gives that touch of glamour that made me love them (without being too much a (real) captain's hat). Young and fashion, are my favorites atm. Prices? Tiny, from 40€.
Hat Attack! – Colorful and modern
Slightly more expensive than Brixton's, the hats by Hat Attack! are classical but colorful! It's a brand to monitor, especially summer models, they are now on sale, they start from 10€!
If you want a quality product, glamor and fine (and a little more expensive) then you are in the right place. Eugenia Kim's hats are less sporty than the classic baker boy hats, and are embellished with a chain around the circumference. The hats are more rounded and in the collection there are also two glamour versions for winter: the animalier print and the fur hat. Around €200.

Ruslan Baginskiy – Color block and vinyl
Color block and vinyl are the keywords here. Few models but very unique, each with 3 colors. Faux leather and suede, perfect for winter. Ruslan Baginskiy hats are perfect for a special rock-ish look. Around 200€.