Everyday outfits (#FromWhereIStand!) #1
Spesso non è così facile scattare foto di ogni look che uno indossa. Cioè invidio proprio chi riesce. Spesso non si ha dietro la macchina fotografica, spesso non si ha il tempo, spesso si è semplicemente da soli. Quindi alcuni look vengono immortalati solo "dal mio punto di vista".. Ovvero dall'alto! Basta uno smartphone, 5 secondi di pazienza e qualche filtro applicato in metro o in treno.. Et voila! E poi, come ogni social-addicted vuole, pubblico le foto vengono live sui miei social come Facebook, Twitter e Instagram.. Così potete vederle in tempo reale. Ma se ve li siete persi o se semplicemente a volte vi chiedete i brand di alcuni look che non appaiono sul blog.. Eccoli di seguito! Cercherò di tenere aggiornata questa rubrica, anche perchè.. Io tempo non ne ho! Buona giornata a tutti!
Everyday outfits (#FromWhereIStand!) #1
Sometimes it is not so simple to take photos of every look I wear. I seriously envy who is able to do so. Sometimes I don't have my camera with me, sometimes I don't have time, sometimes I'm just alone. So, some looks are just immortalized "from my point of view".. From above! My smartphone is enough, 5 second and my photo is taken, some filters applied while I'm on the metro or the train… Et voila! And then, how every social-addicted wants, I published live my shoots on my Facebook, Twitter and Instagram.. So you can see them real time. But if you miss some of them or if you just want to see the brands, here there are some of those look that are not on the blog! I'll try to keep this list updated, hope you'll like it! Well, the main reason is that.. I don't have time! Have a nice day to all!
Bag: Rebecca Minkoff  |  Coat: Zakuz  |  Sweater: H&M  |  Shoes: here  |  Jeans: Pull&Bear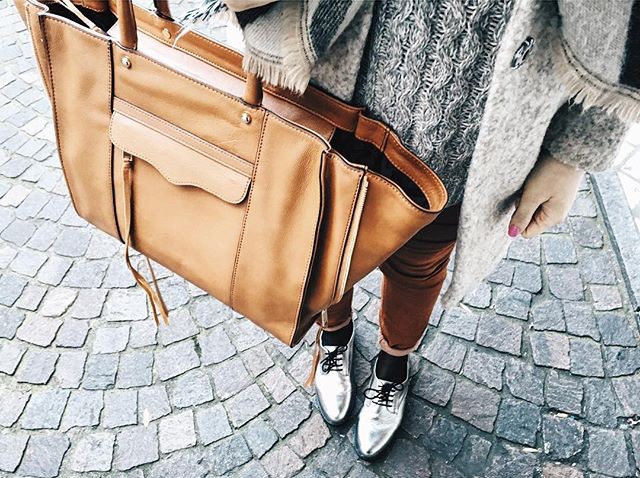 Coat: Yoins  |  Bag: Michael Kors  |  Shoes: Dr Martens  |  Leggings: Tezenis  |  Sweater: Romwe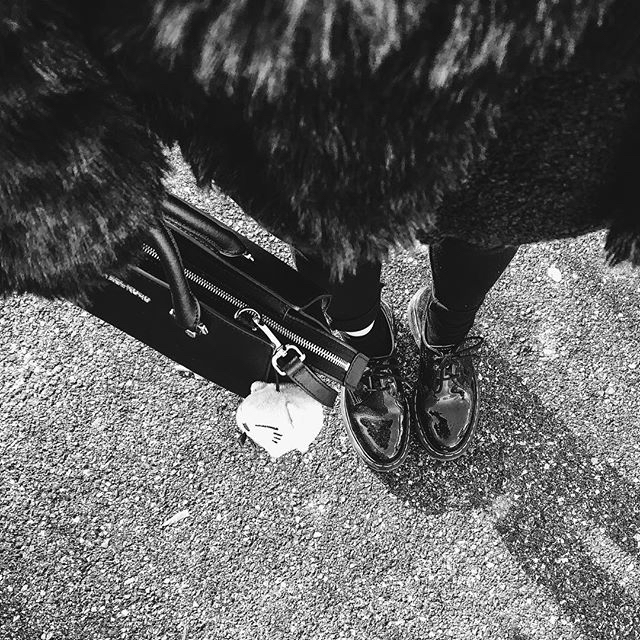 Coat: Zakuz  |  Bag: Michael Kors  |  Dress: Benetton  |  Tights: Calzedonia  |  Boots: here  |  Bag charm: Lenora Dame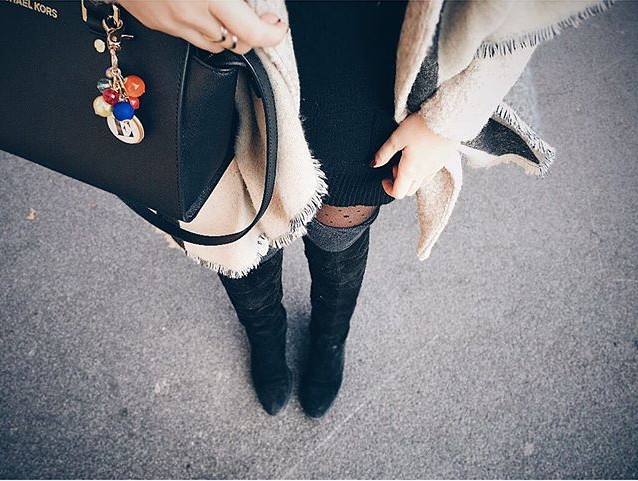 Sweater: Guess by Marciano  |  Jeans: Pull&Bear  |  Boots: here  |  Bag: Michael Kors  |  Bag charm: Lenora Dame
Shoes: here  |  Jeans: Pull&Bear  |  Coat: Zakuz  |  Scarf: Zara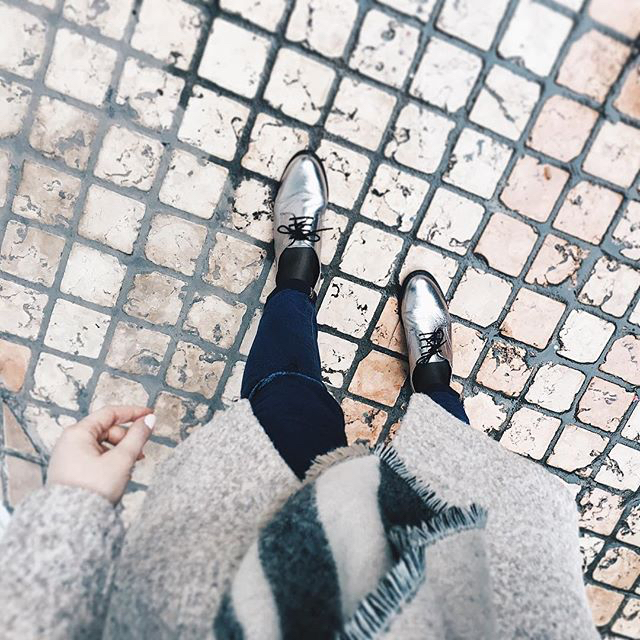 Faux Fur: Yoins  |  Bag: Rebecca Minkoff  |  Bag charm: similar here  |  Boots: here
Cover: Sonix  |  Bag: Rebecca Minkoff