Vi ricordate la fantastica maglietta che indossai per il concerto dei Blink 182? Ve l'avevo mostrata
qui
ed è del giovane brand
Automa
. Un mese fa ho avuto il piacere di indossare altre magliette e di fare un piccolo shooting!! Mi sono divertita da morire e alla fine ho potuto anche fare la.. nerd! XD
La natura è veramente importante per il marchio. Immaginate un mondo senza più la razza umana, dove la terra è abitata solo da animali e.. automi. Robot, macchine, metallo. Ahah adoro questa atmosfera! 😀 (sì, sono macabra). E poi questo stile punk-rock è favoloso! Presto ci saranno altre novità riguardo ad Automa quindi… stay tuned! Intanto, vi piacciono queste foto e queste magliette? 😀 Mi raccomando, fatemi sapere!
Do you remember the fantastic t-shirt that I wore for the concert of Blink 182? I'd shown you here and it is from the young brand Automa. A month ago I had the pleasure of wearing other shirts and do a little shooting! I really had fun and at the end I could even do the.. nerd! XD
Nature is very important for the brand. Imagine a world without the human race, where the land is habited only by animals and .. automata. Robots, machines, metal. Haha I love this atmosphere! 😀 (yes, I'm macabre). This punk-rock style is fabulous! Soon there will be more news about to Automa so… stay tuned! Meanwhile, do you like these photos and these t-shirts? 😀 I beg you, let me know!
PS volete saperne di più e rimanere aggiornati sulle novità del marchio? Mettete MI PIACE alla loro pagina facebook!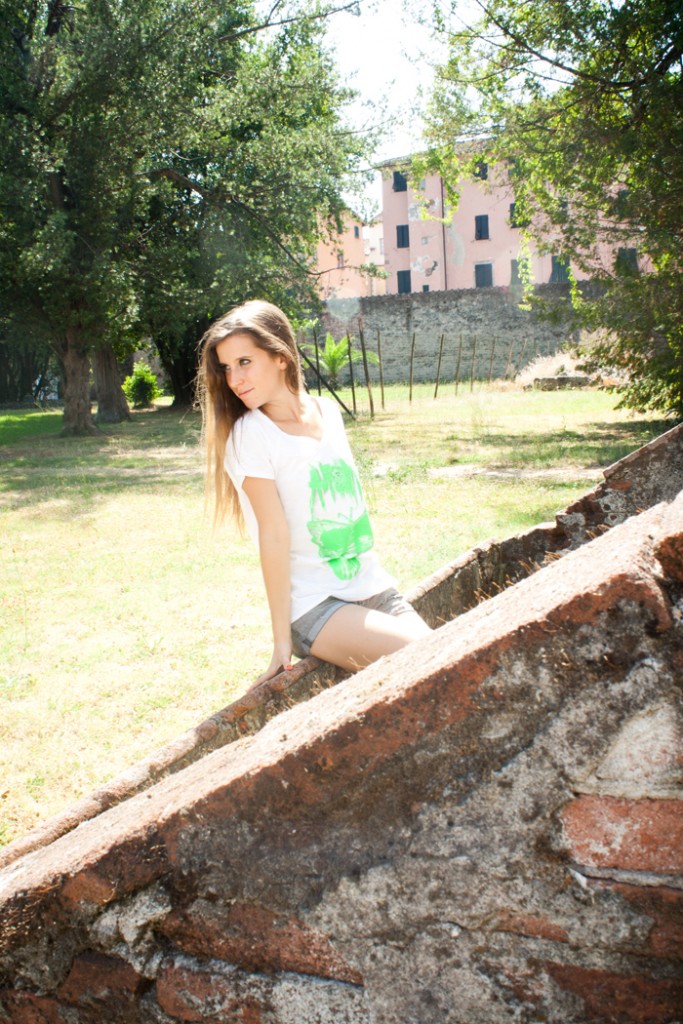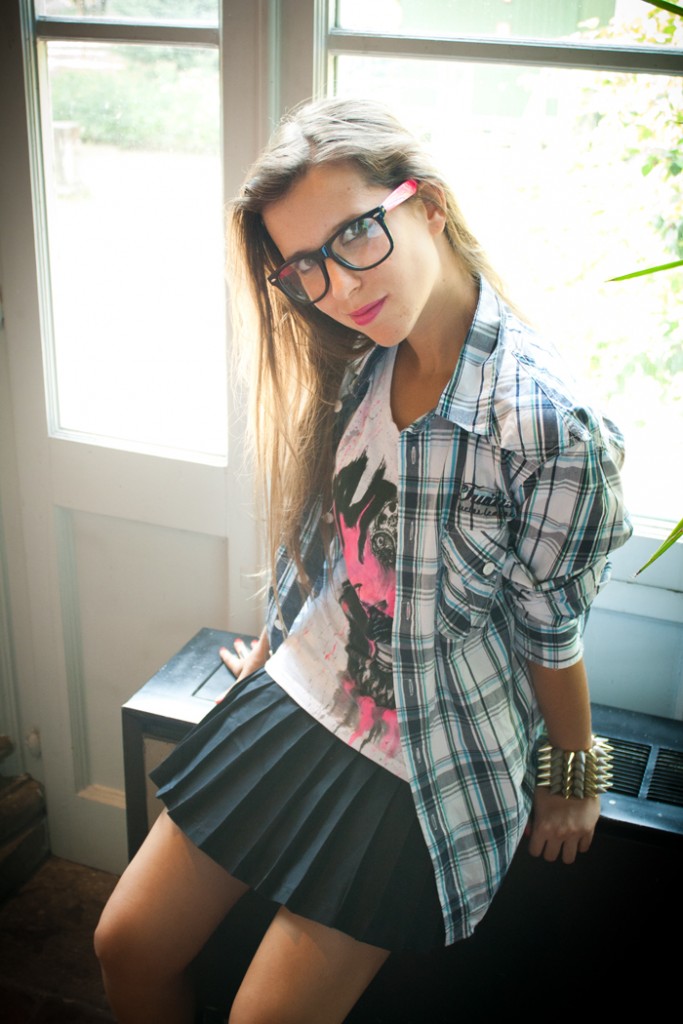 Grazie a Massimiliano e Nicola per queste foto e quest'esperienza!! 😀
If you haven't done it yet, follow me here:

GOOGLE FRIEND CONNECT

TWITTER

FACEBOOK

BLOGLOVIN