Alcune foto fatte domenica scorsa al carnevale di Viareggio. Non mi piacciono per l'outfit, ma per la spiaggia, deserta, calma, soffice, desolata. Sembrava di essere in un altra terra, un altro mondo, diverso da quello che di solito d'estate vedo pieno di persone, bambini, ombrelloni. Era tutto più… bello! (: Buon sabato a tutti!
PS: Oggi prenoterò il mio albergo per Milano! 😀
Some photos taken last Sunday at Viareggio's carnival. I don't like the outfit, but i love the beach, desert, calm, soft, alone. It seemed to be on another planet, different from the place i knew in the summer, full of people, children or umbrellas. It was always more… beautiful! (: Have a nice Saturday to all!
PS: today i'm gonna book my hotel for Milan! 😀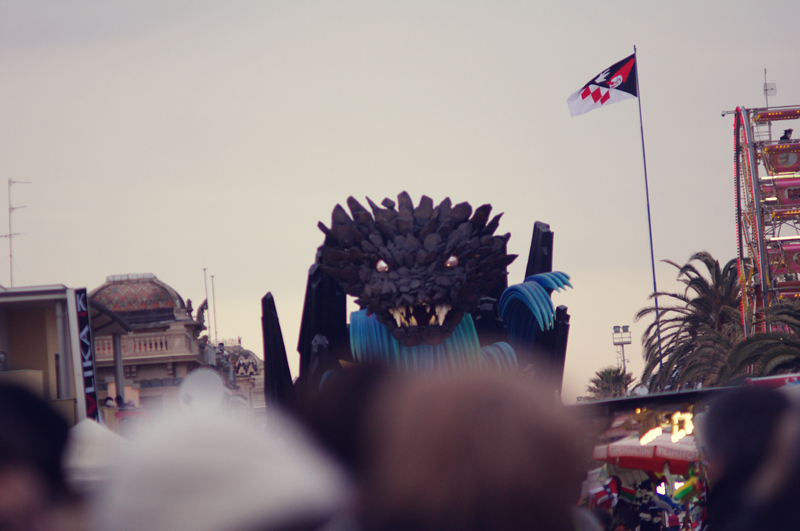 If you haven't done it yet, follow me here:

GOOGLE FRIEND CONNECT

TWITTER

FACEBOOK

BLOGLOVIN