Come promesso ecco alcune foto del backstage della sfilata e le foto degli articoli esposti, creati sempre da stilisti emergenti.
Come ha visto chi mi segue su
Facebook
e
Twitter
, ho lasciato il cuore tra i cappelli di "L'angolo di Amy" (basta vedere l'ultima foto! XD). A voi piacciono?
Domani le foto outfit, promesso!!!
Passate un buon martedì! 😀
As i promised you here there are some backstage photos and some photos of the accessories that were shown at the event.
As you could see if you have followed me on
Facebook
and
Twitter
, i really love the hats of "L'angolo di Amy" (look the last photo! :P). Do you like them?
Tomorrow for the outfit photos, i promise!!!
Have a nice Tuesday!
Art'è Accessori
L'angolo di Amy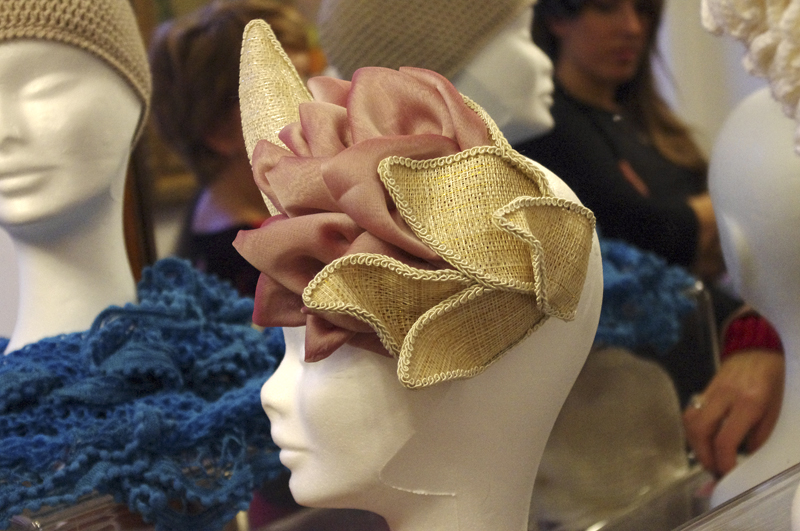 Buffet (<3)
If you haven't done it yet, follow me here:

GOOGLE FRIEND CONNECT

TWITTER

FACEBOOK

BLOGLOVIN