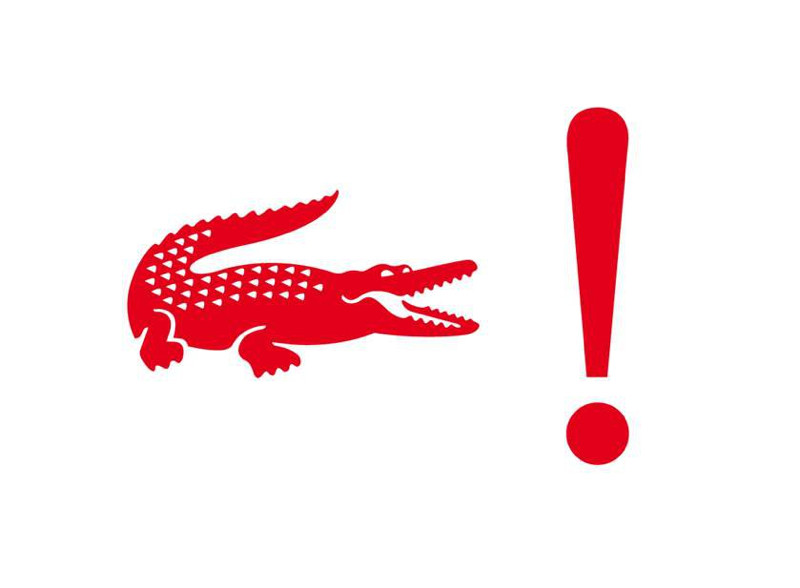 Basta tagli classici, basta indumenti che rimandano immediatamente sempre e solo al tennis. Basta la classica polo. Lacoste si rinnova e diventa L!VE!!
Finalmente una linea 100% giovane che impazzisce di colore anche d'inverno. Un tocco collegiale – che va tanto di moda – unito a colori sgargianti. Il coccodrillo diventa più grande, spesso cambia colore e per le ragazze mette persino le ciglia! Lo stile preppy del marchio finalmente diventa un po' meno "serio" e un po' più… colorato!
Questo progetto si era già fatto sentire la scorsa stagione con capsule collection e collaborazioni con grandi artisti come Honet, che ha rivisitato il famoso logo in una serie di polo, t-shirt e felpe.
Quest'inverno Lacoste scende in strada… e acquisisce uno stile decisamente più street!
E' proprio in strada che viene girato il video che vedrete in fondo al post. Si tratta della campagna pubblicitaria di Lacoste L!VE dove il bravissimo Mark Hunter aka The Cobra Snake ha "inseguito" dei ragazzi berlinesi mentre si divertivano per strada indossando i nuovi capi della collezione. Il video permette anche a ognuno di voi di interagire con la storia! Ma non voglio rovinarvi la sorpresa… Guardatevi il video e mi raccomando, passate a dare un'occhiata alla loro
pagina Facebook
! 😀
Per qualsiasi altra informazione c'è sempre il
sito ufficiale
.
Non vedo l'ora di poter indossate uno di questi indumenti, la collezione mi piace troppo! E a voi?
No more classic cuts, no more clothes that always and only refer immediately to tennis. No more the classic polo. Lacoste is renewed and becomes L!VE!
Finally a 100% young collection full of color even in winter. A touch of college – which is so fashionable – combined with bright colors. The crocodile gets larger, often changes color and for the girls even gets eyelashes! The preppy brand finally gets a little less "serious" and a little more … colorful!
This project had already made itself known last season with a capsule collection and collaborations with major artists such as Honet, who revisited the famous logo in a series of polo shirts, t-shirts and sweatshirts.
Lacoste takes to the road this winter … and acquires a much more street style!
And it's in the street that is shot the video you will see at the bottom of the post. This is the campaign of Lacoste L!VE where the talented Mark Hunter aka The Cobra Snake has "chased" some boys and girls in Berlin while they enjoyed themselves on the street wearing the new garments of the collection. The video also allows each of you to interact with the story! But I will not spoil the surprise … Watch the video and, I recommend it, go have a look at their Facebook page! 😀
For any other information there is always the official website.
I look forward to wearing one of these garments, I like the collection so much! And you?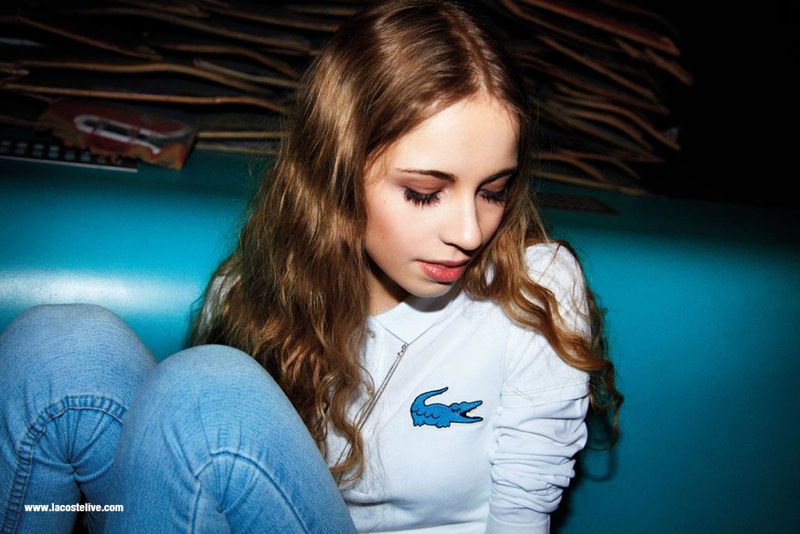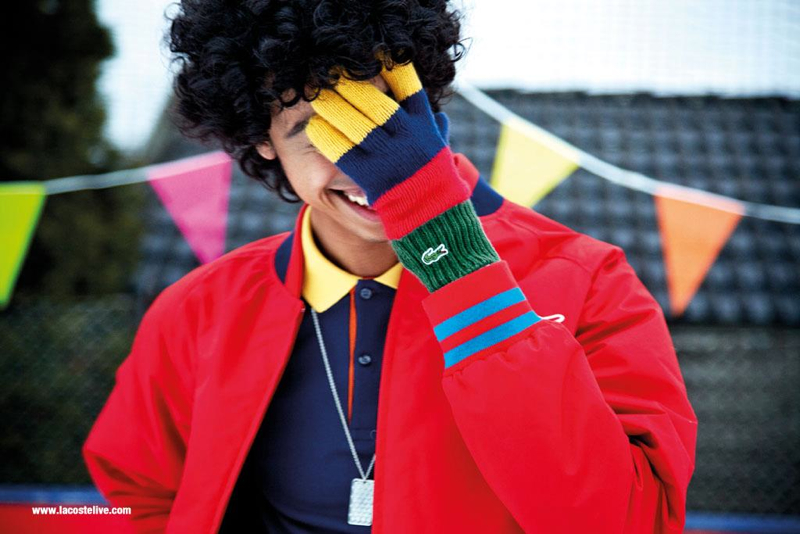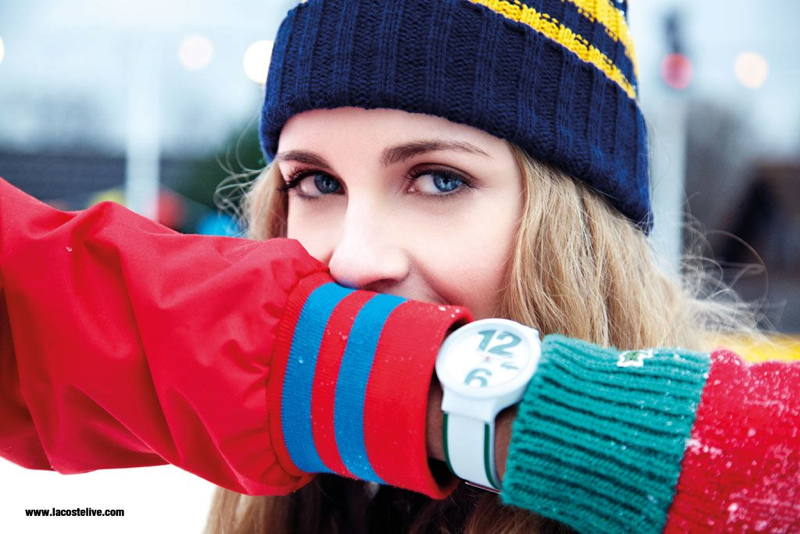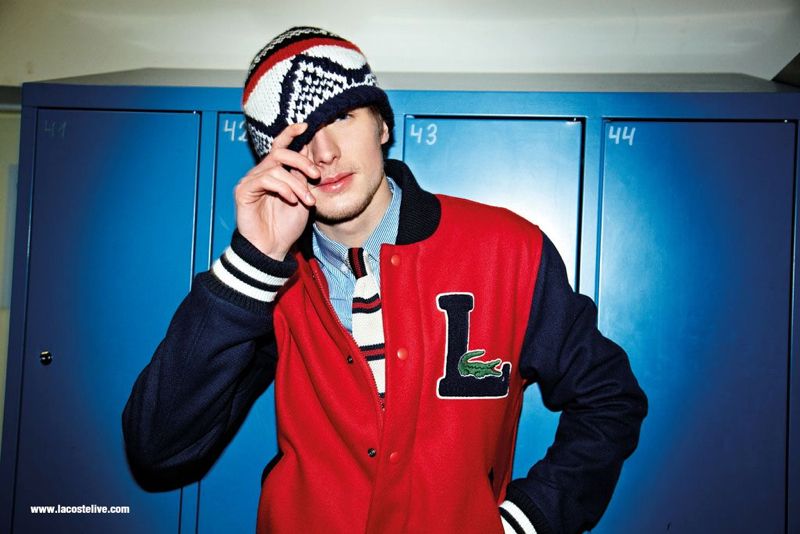 Articolo sponsorizzato da Lacoste