A volte un pomeriggio di dolce far niente si può trasformare in un photoshooting. Ancora più strano se fatto con solo un iphone, tre ragazze e un look molto pigiama-style. Pois, siete tornati nel mio armadio!
Sometimes an afternoon spent doing nothing can became a photoshooting. Even more strange if it's done with only an iPhone, three girls and a pijama-style look. Polka-dots, you are back in my closet!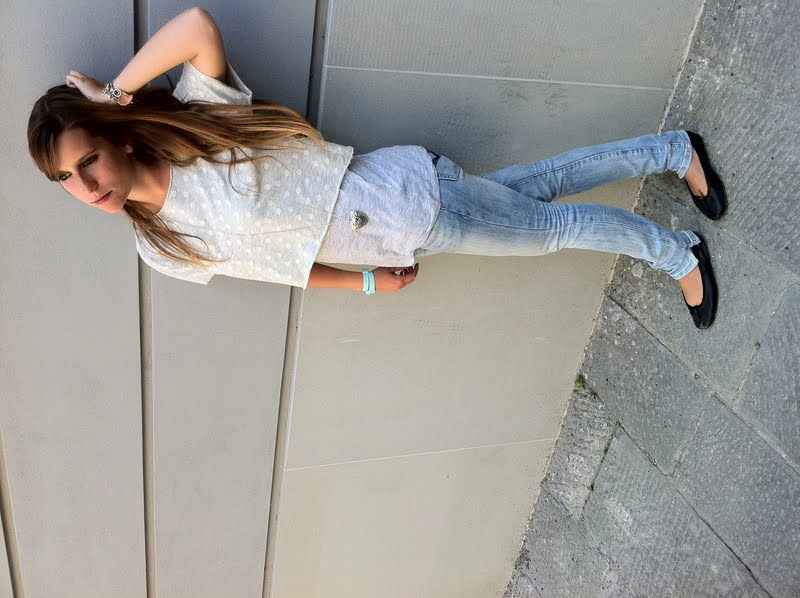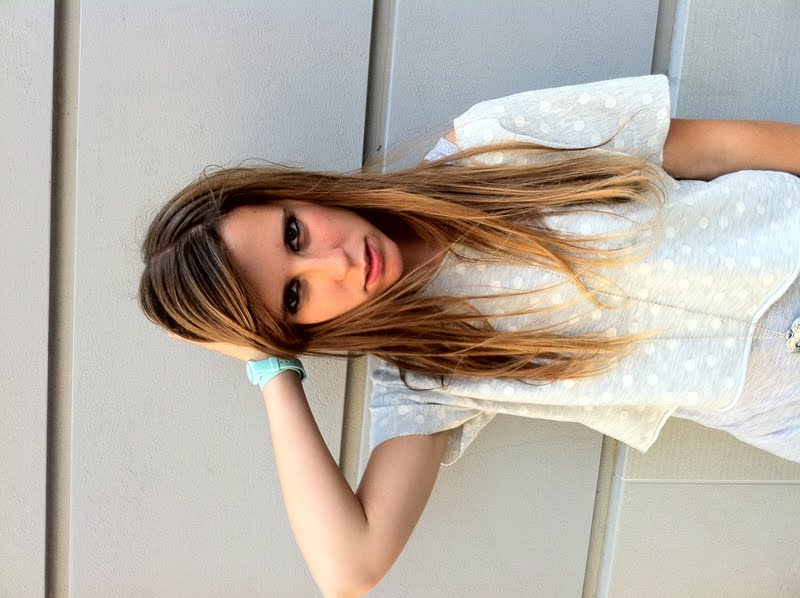 Questa faccia è decisamente strana.
COSA INDOSSO/WHAT I'M WEARING:
T-SHIRT: Zara
CANOTTA/TANK: H&M
COLLANA/NECKLACE: local market
JEANS: Silvian Heach
BALLERINE/FLATS: Porselli
OROLOGIO/WATCH: Swatch Lady Collection